This last year has really shed light upon a division between Good and Bad, Right and Wrong, Left and Right, Freedom… and Draconianism. Some states like Florida have come to be known as "Free States", even by their own Governor; while others have come to be known for their severe lockdowns and loss of freedom of movement and liberties. This has caused growth in the RLC within some states, while other states have lost the ability to hold meetings, thus dampening them.
However, all the way in the top Northwest corner of the Continental Land of Liberty, there has been a real resurgence and push for Liberty all while maintaining itself throughout this whole ordeal. The State of Washington is home to one of the best state-level RLCs in the Nation. While the lockdowns and other measures by both state and local government had prevented meetings in person, through a real push for action, the Republican Liberty Caucus of Washington State (RLCWA) have not taken it lying down. They've withheld this entire time and have worked hard to persevere.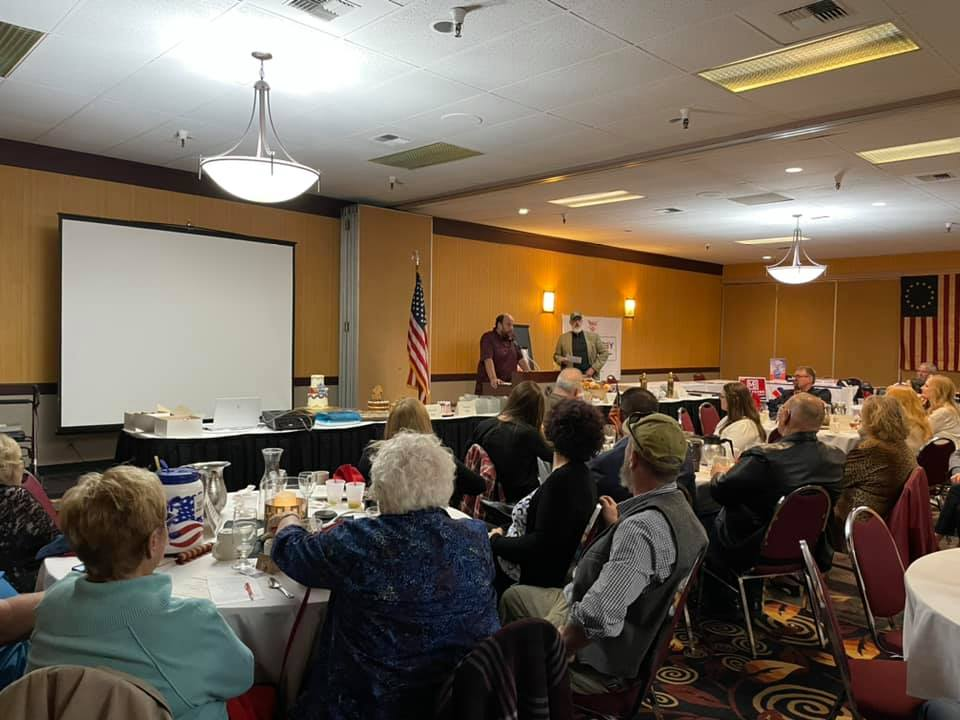 On October 2nd, RLCWA held their State Convention in Maryville. Additionally, they held their Annual Constitution Day Dinner in Yakima on October 9th. Both of these events ended with great success and momentum. Approximately 90 people showed up to the Constitution Day Dinner! Many attendees of this event recounted their experience of the event as a great time discussing Liberty and Freedom in these trying times, the ordeal that they've been through, and what is in store for the Washington State Government as the RLCWA makes their flame even bigger and continues to grow.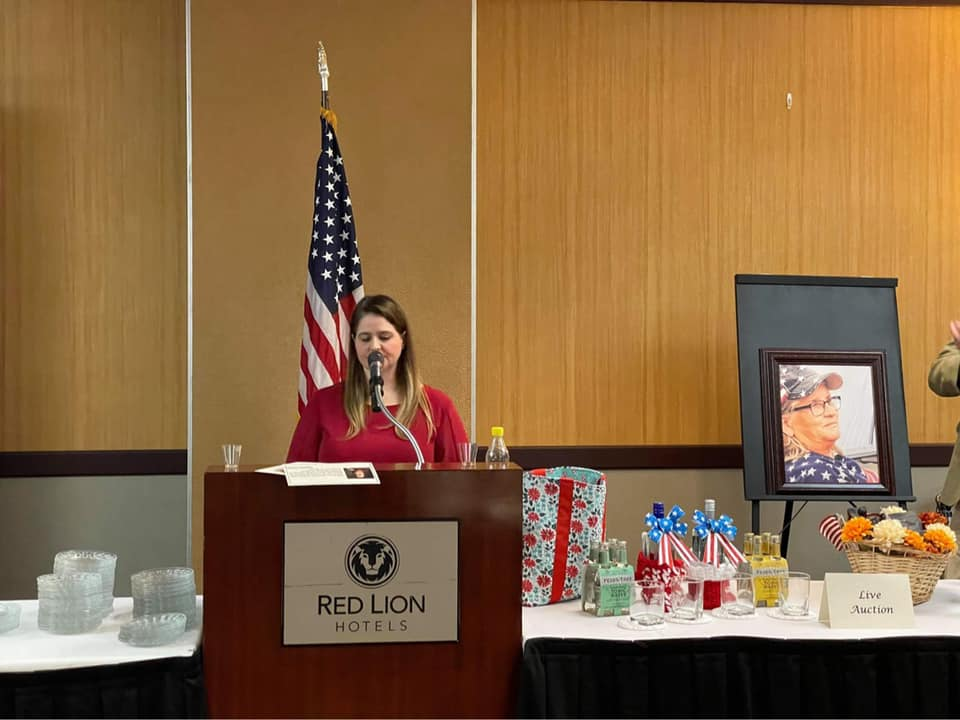 Currently the RLCWA has chapters and activity in King (Seattle), Snohomish, Benton, Franklin, Spokane, and Yakima Counties, and they are currently working even harder to continue to grow, in seeing an enhanced opportunity for growth in the Eastern half, the "Liberty Region"; as its known by some in the State being far away removed from the Draconian powers of the State Government in Olympia. At the Convention, RLCWA Elected their State Board: New Chair Matt Brown, Vice Chair Travis Miller, Secretary Dana Johnson, Treasurer Theresa Trujillo, and Directors-at-Large Steve Edwards, Kellie Crabb, Kevin Kissel, Alena Kissel, and Dan Townsend.
A Native to Phoenix, Arizona, living in Yakima, Washington since 2006, the newly elected RLCWA Chairman Matt Brown comes to the helm of RLCWA with a wealth of political acumen and experience. Currently, Chairman Brown is a candidate running for Yakima City Council Seat 6. Additionally, He was elected as the State Committeeman for the Yakima County Republican Party. Matt Brown created an organized website and system to properly disperse Covid Data & Information within the State of Washington in an easy to read format.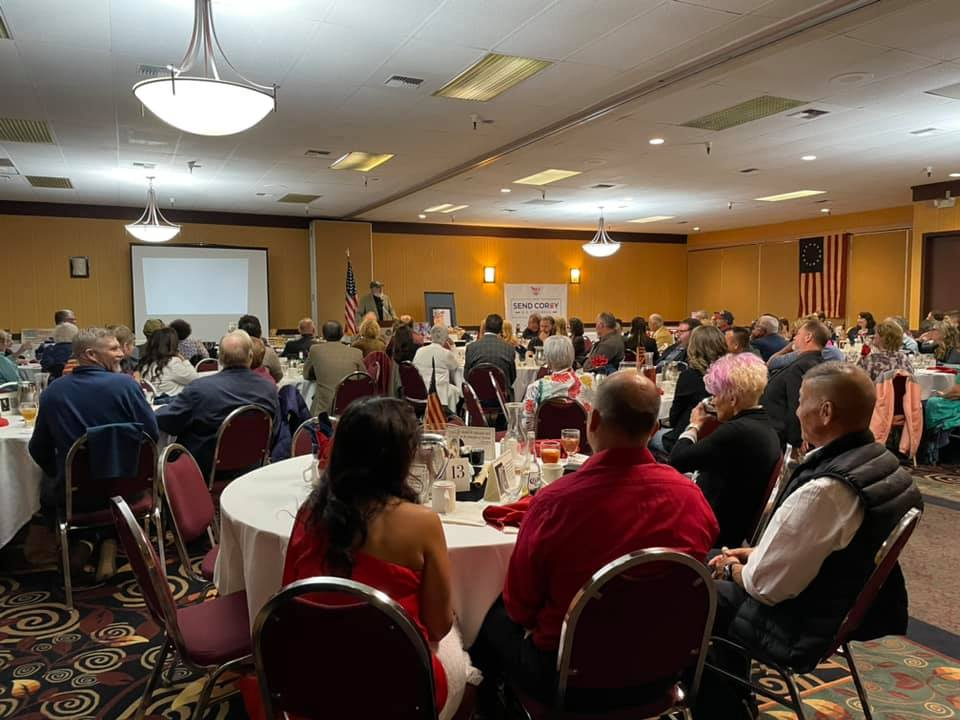 On his goals for the RLCWA, Chairman Brown said "I am honored to become chair of RLCWA. We have a lot of work to do to flip this state Red in 2022 and 2024. That work starts at the local grassroots level something RLC has always excelled at. Our caucus will get faster and more organized over the next couple years as we fight to keep the republic in Washington State!"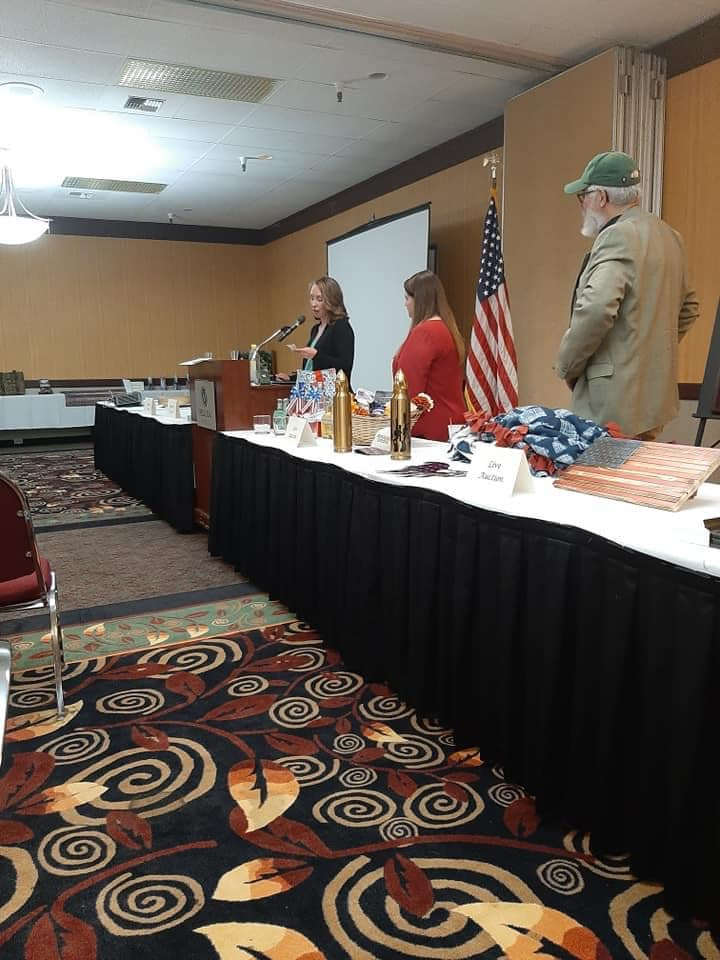 The Convention and Dinner were bitter sweet for RLCWA as the election for Chairman came only 16 days after the passing of RLCWA Chairwoman Sandra "Sandi" Belzer. Sandi had been battling Cancer for some time but did not let anyone know about it, all the while working tenaciously to develop and expand the RLC throughout the State of Washington. After all, growth of the Republican Liberty Caucus and Liberty Movement has been experienced in the State of Washington, with Sandi playing an immeasurable role in this effort. This stands as evidence of her unwavering determination and dedication. Sandi had been a member of the RLC since 2012 and had been one of the Founders of the RLC not only in Washington State but in Yakima County.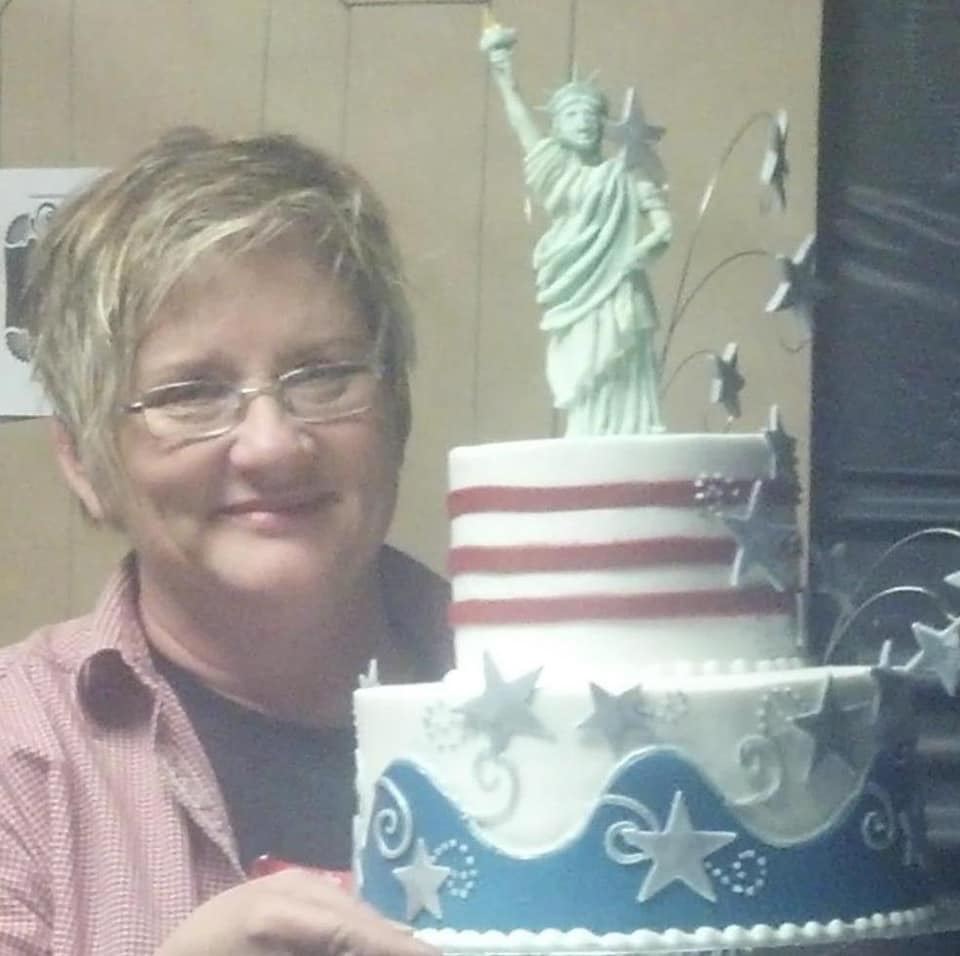 Sandi came into the RLC on fire and lit the torch even more. There are videos on Youtube from the 2013 RLC National Convention in Austin Texas where you can see her going into action and speaking. Please watch and enjoy the videos herein; as you will see Sandi's unyielding dedication to liberty and to the RLC.
Sandi rose up in the RLCWA, making her way to State Chair & working hard to develop local chapters throughout the Washington State.
"She was very proud to be a part of the RLC particularly because we're the Caucus for Liberty & it's in our name and she would say so every time she spoke about RLC."

– Theresa Trujillo, RLCWA State Treasurer
Alongside that, Sandi was heavily involved in politics in all Levels of Washington State, having ran for Yakima City Council, and had worked on Ron Paul's 2012 Presidential Campaign in Washington State, as well as Former Republican Police Chief Loren Culp's 2020 Gubernatorial Campaign all the way to the General Election. It was for her actions and works that Sandi was posthumously awarded the RLCWA Captain John Parker Award, their Top Award for works in instilling Liberty in the Land.
Captain John Parker, as historians will note, was the famed commander of the Massachusetts Militia in Lexington while facing off with the British in the battle that has been known as "The Shot heard around the World", marking the beginning of the American Revolution. The Lexington Minuteman has now commonly become accepted as symbolizing Captain Parker. Additionally, Captain Parker is considered a symbol of the United States Army Reserve's (USAR) motto "Twice the Citizen". So, to honor Sandi with this Award unveils the profundity of her efforts. Dana Johnson, RLC State Secretary spoke of Sandi's character, which truly summed up how she was worthy of the Captain Parker Award.
"She was fearless, and solid as a rock in her faith, her commitment and determination. She never wavered in principle, and she always stood her ground."

– Dana Johnson, RLCWA Secretary
Sandi also received Praise from her Successor to the State Chair.
"We lost a great patriot and friend this year. She will be missed, and I know I have large shoes to fill. Sandy was bold, a fighter, and had a motor like no one else. She left a high standard of excellence and a legacy to last a lifetime. We will miss her at RLCWA but as Sandy would say we are the only caucus fighting to Keep the Republic and that's just what we will do!"

– Matt Brown, RLCWA Chairman
As pointed out before, Sandi's Fire and Energy did not just stay in the borders of Washington State, she nationally inspired the Republican Liberty Caucus and helped strengthen our movement.
"Sandi was everything you could ever hope for in a volunteer and leader. She was full of energy and worked tirelessly to advance the principle of the Republican Liberty Caucus. She will be sorely missed."

– Matt Nye, RLC National Chairman
Sandi's passing left a real hole and space to attempt to fill in the RLCWA, but there are two points to make for this: 1. No one can ever replace Sandi, and 2. She helped build an AMAZING team for RLCWA that can succeed her and continue on strong. Thomas Jefferson once said to Benjamin Franklin, when he took over as Ambassador to France, "I'm merely succeeding you Mr. Franklin, no one can ever replace you". This is what the team for RLCWA are doing. They aren't replacing Sandi, they are succeeding her, and they are a team that will succeed.